If you want a custom, high quality project completed at your home or business, look no further.  We'll give you the attention to detail and hand craftsmanship you'll enjoy for years to come.

From custom home building, to complete retail build outs, we do it all!  If you want a company that will care for your home or business like its their own, then you've found your contractor for life.

CONSTRUCTION       ROOFING        SNOW PLOWING        INSURANCE RESTORATION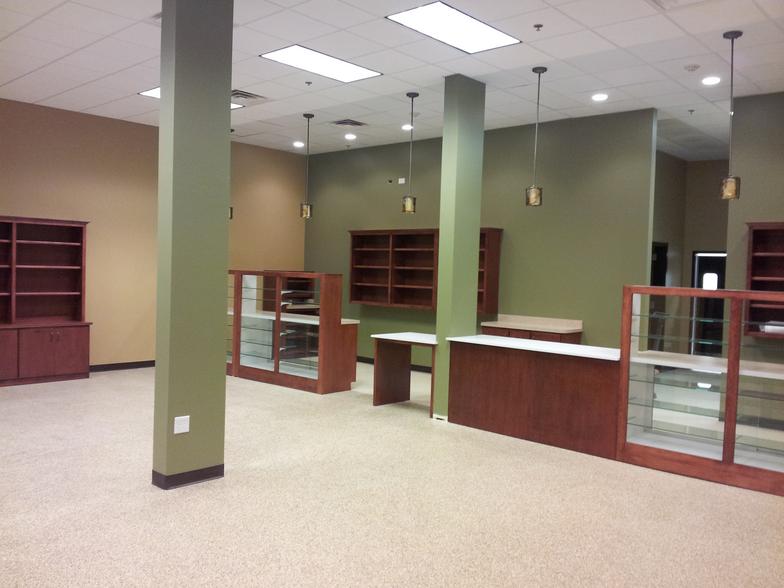 I want to highly recommend the services of Petrovic Enterprises. What fantastic work they do! 

I engaged their services to renovate two bathrooms in my 1920's Chicago bungalow. Before the work began, Marko worked with me to discuss various possibilities and provide suggestions on how to maintain the character of the bungalow. At each step of the process Marko asked for my input to be sure the work was being done to my satisfaction. I felt he had a real understanding of wishes.

Marko's team worked their magic while I was out of the house at work. And while it may seem trivial, I was absolutely thrilled that each day when I returned home the house was livable--cleared of the construction debris!

I have no hesitation in recommending Petrovic Enterprises to friends and family as I am confident they will be as happy with the work done as I am. I am thrilled with the work and plan to use Marko again on my next project. 

Project Completed January 2014.